Real Stories
Why sustainability matters to investors
Sustainable stories
How this Mediterranean city innovated its way out of climate disaster
Sizzling summers are forcing cities across Europe to come up with smarter ways of managing their resources. 
Sustainable stories
How big brands woke up to fast fashion's environmental impact
Cleaning up one of the world's dirtiest industries requires a total rethink of supply chains and major brands are paying attention.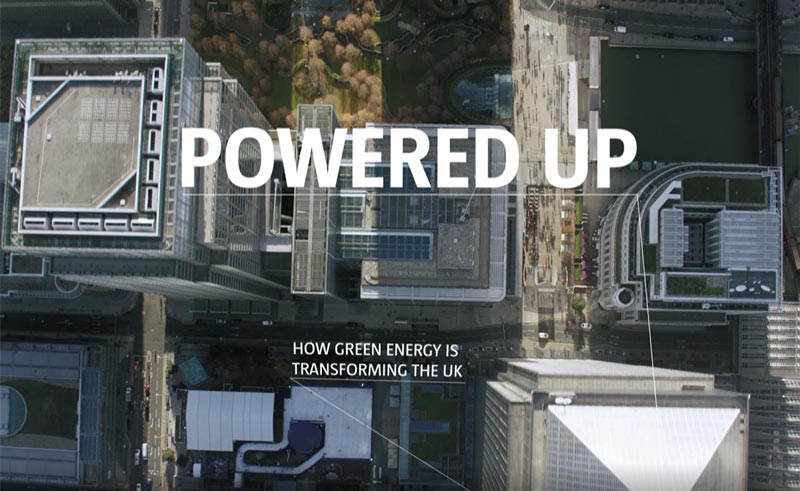 Sustainable stories
How the UK is transforming itself into a renewable powerhouse 
A dire performance in a renewable ranking forced the City of London to clean up its act, setting in motion a bold new energy strategy that is inspiring entrepreneurs and reshaping entire industries.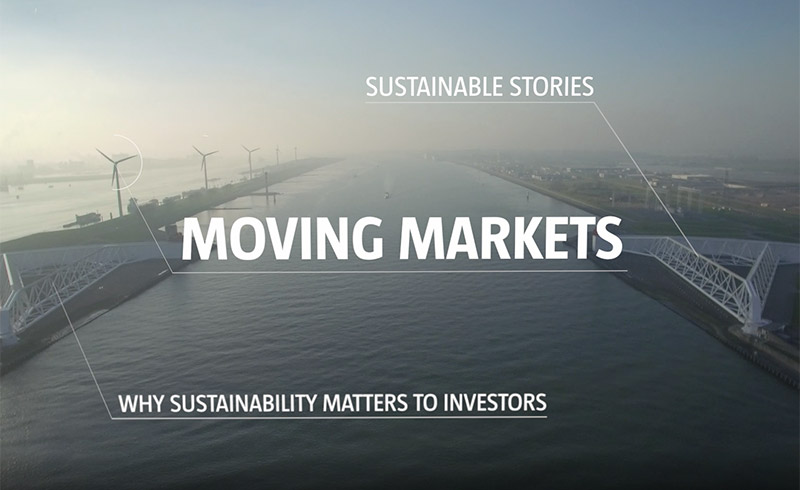 Sustainable stories
How to shift investing from creating wealth, to wealth AND well-being 
Why meeting the needs of the present generation without compromising the next will take innovation, ingenuity and an investment strategy that puts ESG integration front and centre.